Power of WE is more than an initiative. It's an idea. An idea that can be internalized by anyone, anywhere.
We partner with entities that already embrace the philosophy and work with others to help them activate it.
The only way to ensure sustainable change is to co-create it.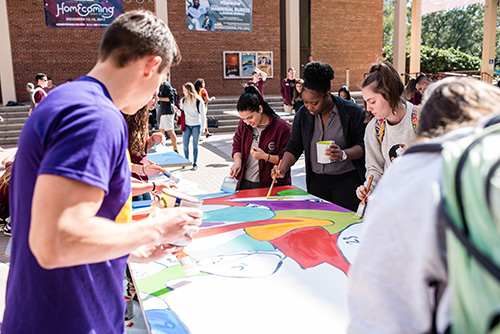 Homecoming + College of Fine Arts Leadership Council + Power of WE invited the FSU community to "paint-by-numbers". Together students from all parts of campus created a traveling work of art that is to be installed in the new Union in 2020. The Community Canvas was designed by College of Fine Arts students Giovanna Alvarez and Elton Burgest.
Embody Inquiry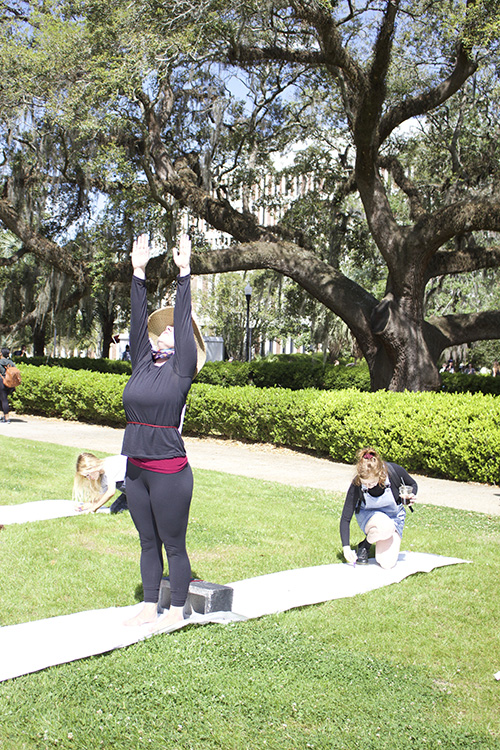 School of Dance + Power of WE An audience driven interactive experience choreographed by Dance students and organized by Power of WE to unfold in the heart of campus. Four dynamic dance installations examined the human experience through movement.