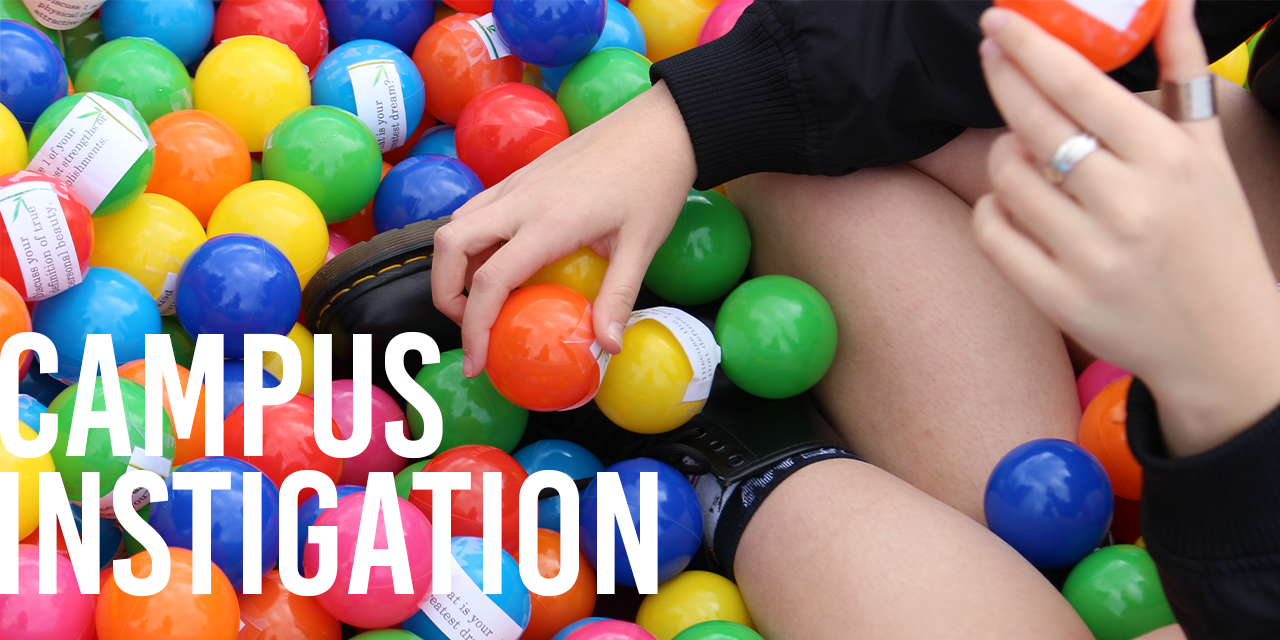 Public spaces are innately shared spaces. Our campus instigations tap into this overlooked venue for organic engagement across differences.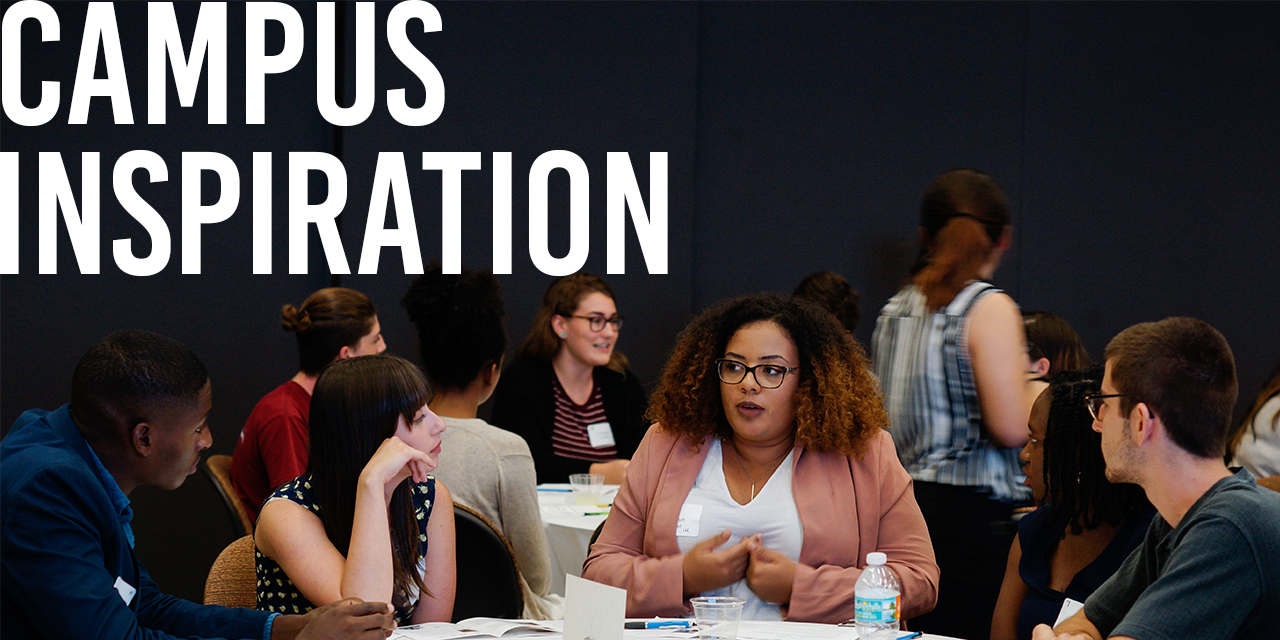 Our self-designed programs are powered by an ambitious formula: ideologically diverse participants + big-picture questions = dynamic discourse that inspires.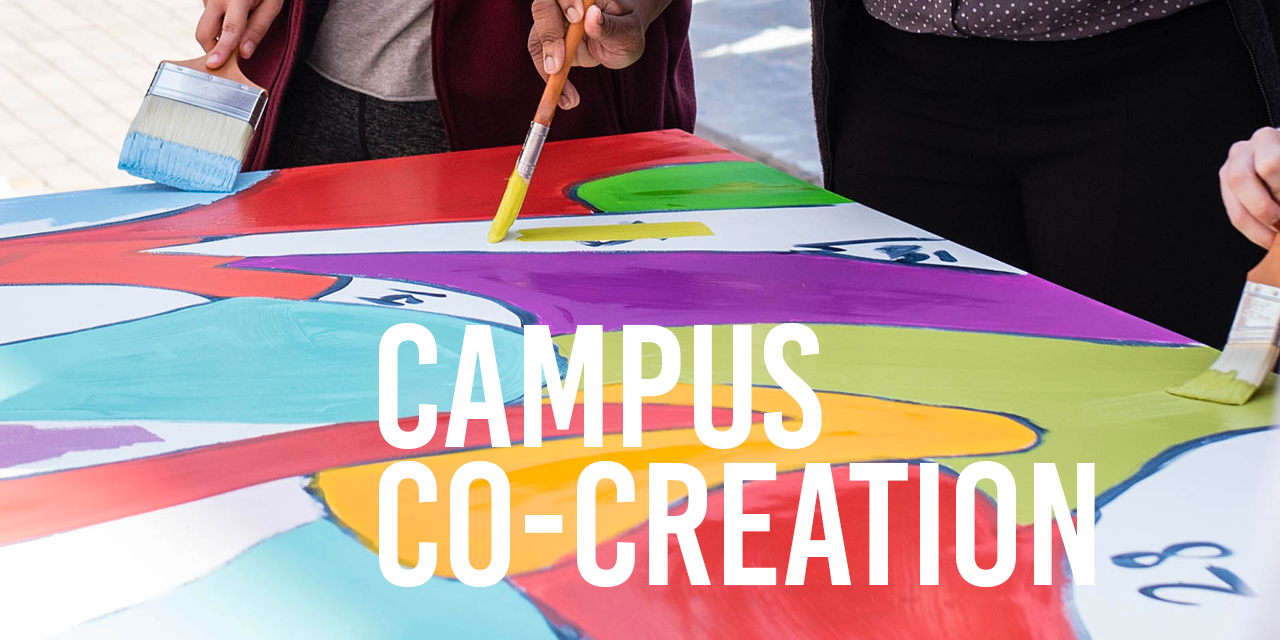 Power of WE is more than an initiative. It's an idea. An idea that can be internalized by anyone, anywhere. The only way to ensure sustainable change is to co-create it.